BRO-D-Q CLASSIC RANCH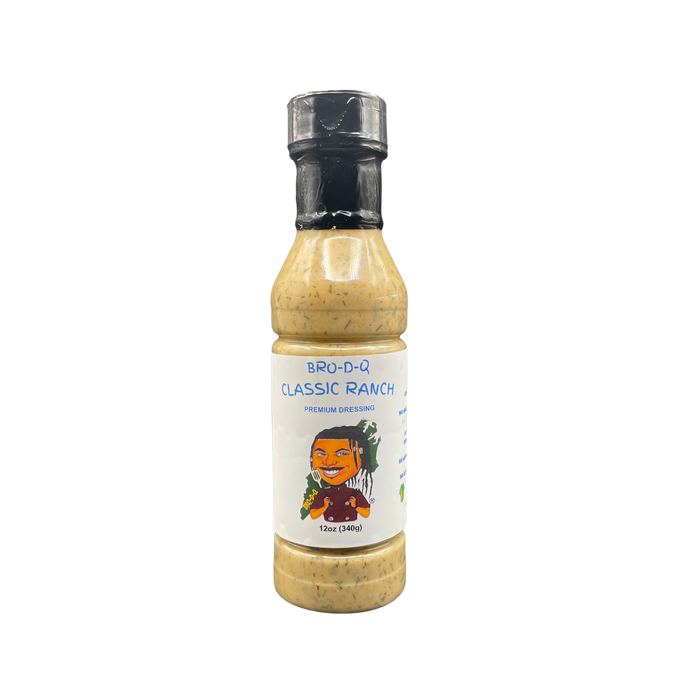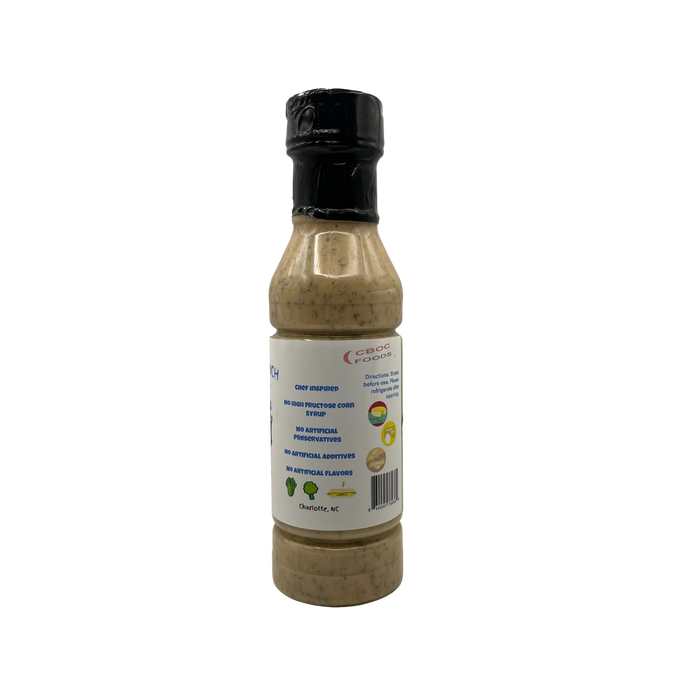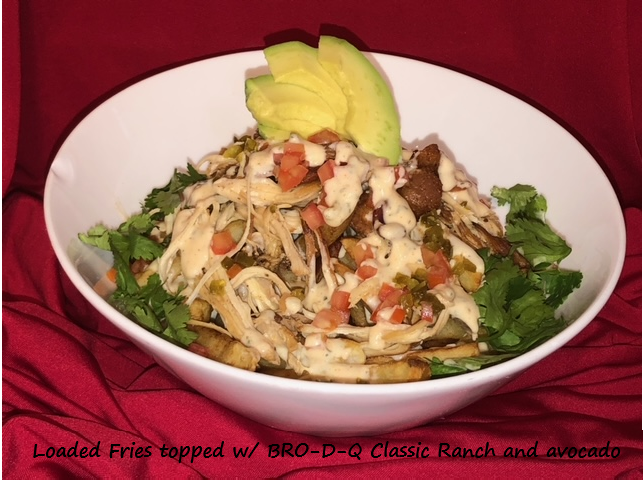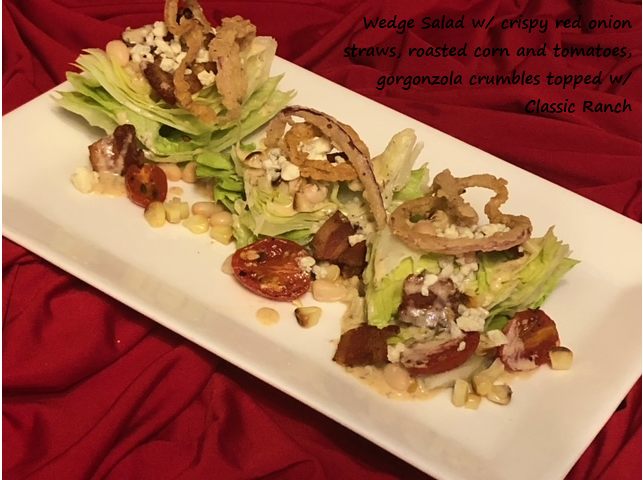 Fresh dill, parsley and tangy white wine vinegar finished with zest of lemon. Can be used as a flavor enhancer or a spice tamer!
GLUTEN FREE
CONTAINS MILK, EGGS AND SOYBEAN OIL
DOES NOT CONTAIN TREE NUTS, WHEAT, PEANUTS, FISH OR SHELLFISH
Mayonnaise, Champagne Vinegar, Sour Cream, Sugar, Garlic Powder, Kosher Salt, Water, Spices, Onion Powder, Cayenne Pepper, Tartaric Acid, Paprika, Sodium Benzoate
*A natural preservative was used in the manufacturing of this product to ensure product safety.