BRO-D-Q ORIGINAL BOLD DRIP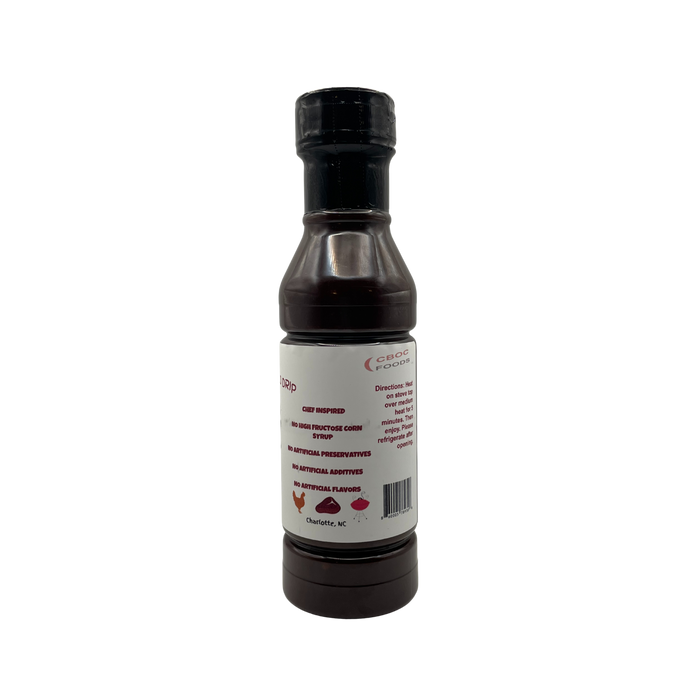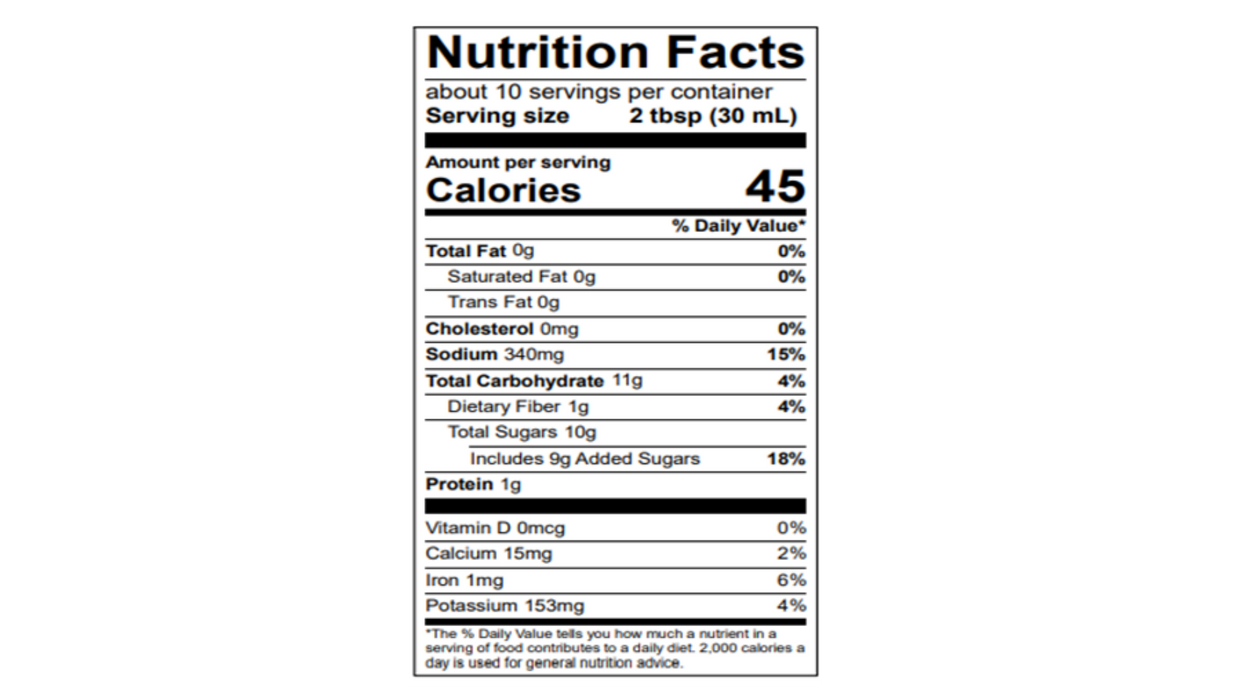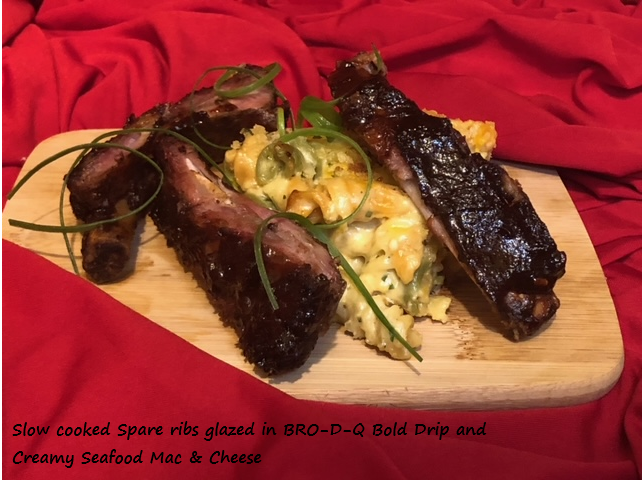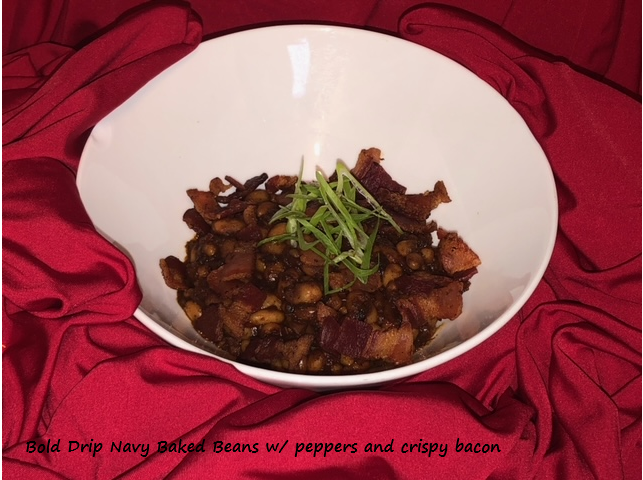 Sweet and Savory! Unique flavor profile using exotic spices. Pairs well with poultry, beef, pork and vegan substitutes. Check out our BRO-D-Q Ranch Blog to see how to turn this crowd favorite into a tasty dressing!
VEGAN
GLUTEN FREE
DOES NOT CONTAIN MILK, TREE NUTS, EGGS, WHEAT, PEANUTS, FISH, SOYBEANS OR SHELLFISH
Tomato Sauce, Brown Sugar, Molasses, Red Wine Vinegar, Kosher Salt, Spices, Chili Powder, Garlic Powder, Onion Powder, Paprika, Chili Pepper, Manufactured in a facility that processes Soy.