BRO-D-Q CITRUS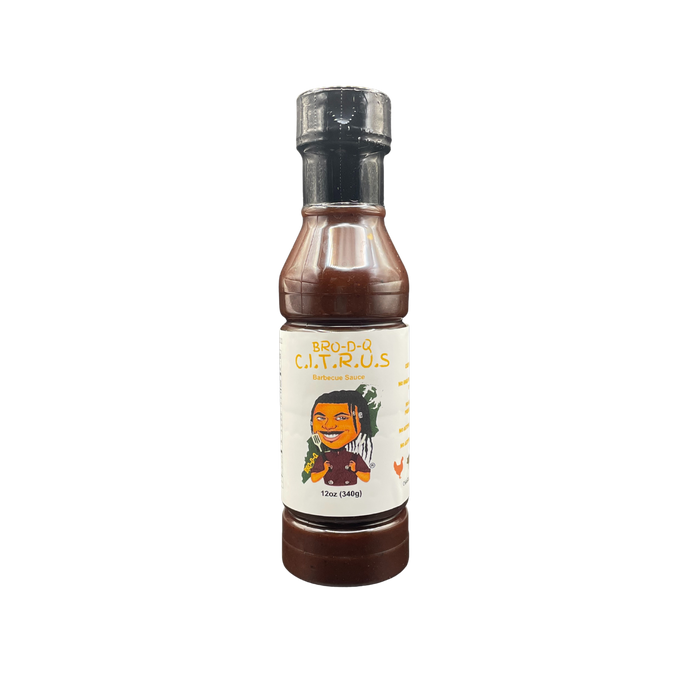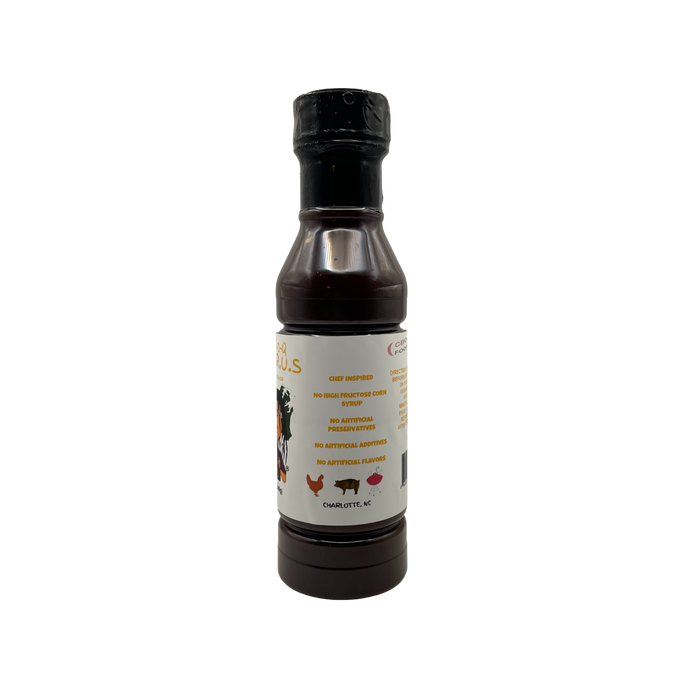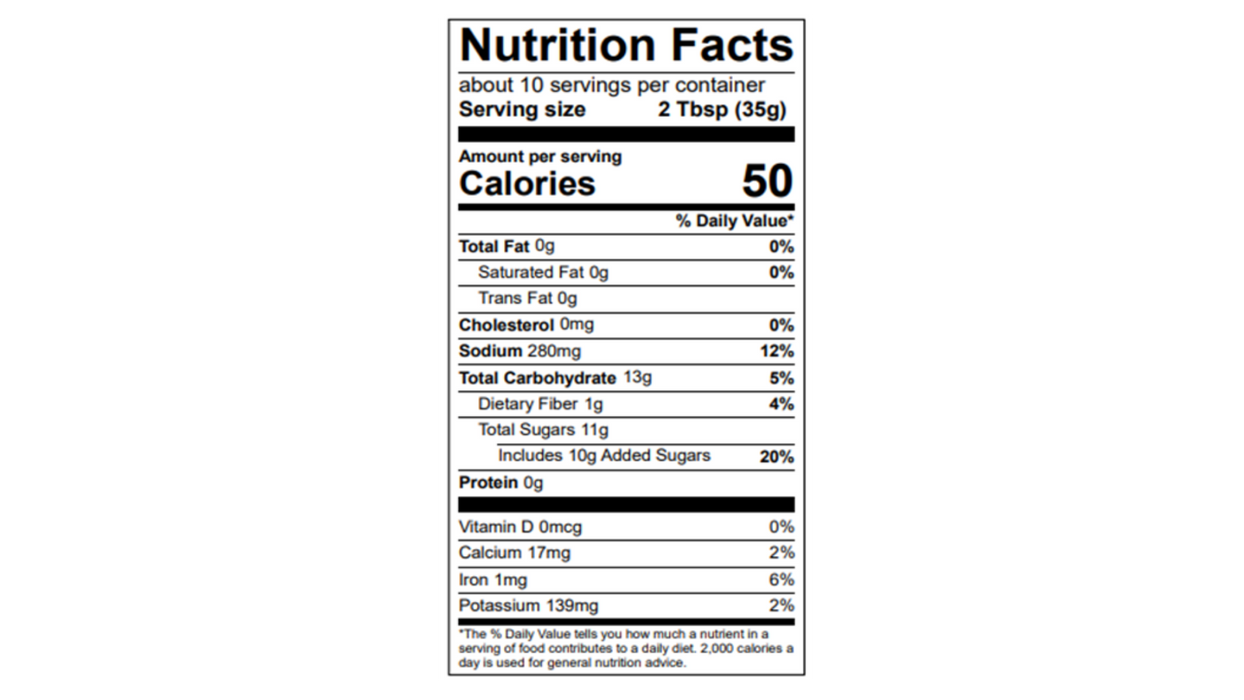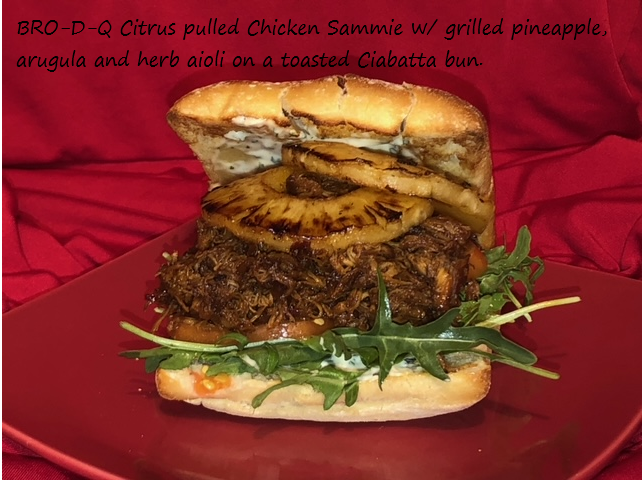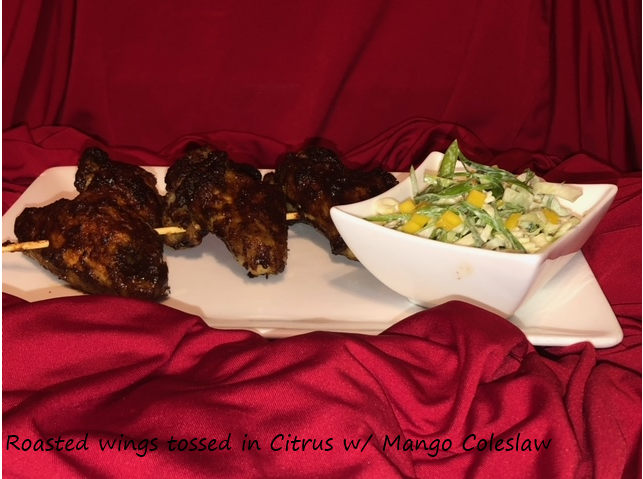 A sweet, oaky flavor with hints of lemon, orange and pineapple. If you like the original Bold Drip, you'll love this new fresh combination of citrus and spices. The Chef recommends pairing with pork or chicken.
VEGAN
GLUTEN FREE
DOES NOT CONTAIN MILK,TREE NUTS, EGGS, WHEAT, PEANUTS, FISH, SOYBEANS OR SHELLFISH
Tomato Sauce, Brown Sugar, Molasses, Pineapple, Red Wine Vinegar, Kosher Salt, Spices, Garlic Powder, Chili Powder, Onion Powder, Paprika, Crushed Red Pepper Flakes, Orange Zest, Lemon Zest. Manufactured in a facility that processes soy.